Providing Fast & Affordable
Employment Screenings • Tenant Screenings • Self Screenings • Business Credit Reports • Business Collections
No Setup Fee, Create Your Own Package.
Receive our background screening and verification services anywhere across the world. Pay for what you need, when you need it, at the most competitive rates.
Extensive Screening Options
We have background check options all across the board. That includes: National Criminal and Sex Offender Database searches, County Criminal (2x), Statewide Criminal, and Federal District Court searches in addition with Credit History reports, Eviction records, Driver's License records, Employment & Education Verification, Drug Testing, SSN Verification, Terrorist Watch List, and Motor Vehicle/Driving/DOT Records.
Not sure which type of background check to get? Check the box "Make Recommendations" and one of our FCRA compliant representatives will contact you and design a screening package that fits your needs.
Trust National Business Collections
Whether you are a start-up company hiring your first employee, a corporate entity expanding your staff, or a property manager, National Business Collections can help assure you hire or accept tenants with confidence.
Unfortunately, many business professionals are forced to go through several channels of communication and data tracking to see the full picture on their employees or potential applicants.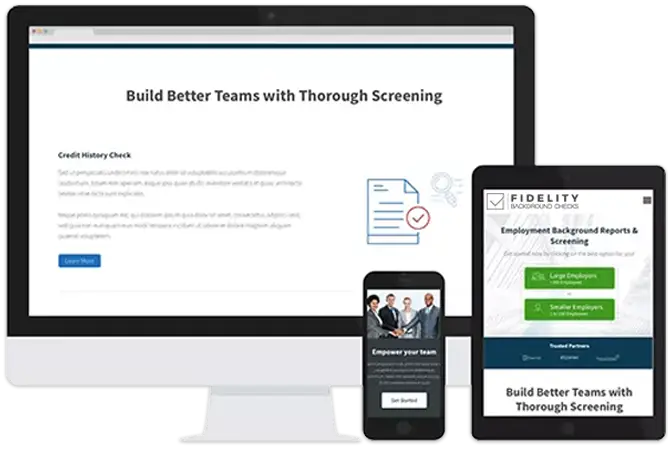 EASY SECURE WAY TO USE OUR SERVICES
To save you time and to get the fastest results our software is set-up to be simple, fast, and efficient. There is no paperwork or set-up fees required or any hidden charges and all screenings FCRA compliant. Just set up your account and start getting your background checks immediately.  
Get Results In Seconds, Not Days! Call Now for a Free Quote! (833) 505-1234
Keep Up With The Industries
Your support, views and comments help guide the direction of the National Business Collections blogs and sheds insight how to better help our clients. Let us know your thoughts or concerns.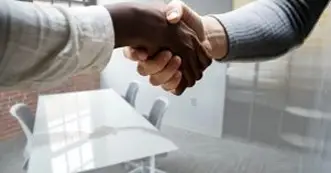 In a company's search for potentially new employees it requires resources and a large investment of time. Taking the proper steps to ensure a new hire is right for the company makes the most sense.
What is a background check? A background check investigates an applicant's background based on criteria of the company they are applying to or their present employer.