Frequently Asked Questions
1) What are your rates?
A lot of decision makers might think that choosing an agency with the lowest rates is a good idea, but you do "get what you pay for". While our rates are very competitive, the rates mean nothing if the money does not come in. We go through many steps to ensure that your funds are recovered as quickly and completely as possible. We will get you maximum results!
2) What kind of collection results can I expect?
The chart below shows the typical Collection Agencies' decreasing expected rate of return as accounts are aging.  However, our return rates and ratios have always been historically higher.
3) If your home base is not located in my city, how can you help me?
Our collection operations are nationwide. All contacts made to collect your money and client communications are done by mail, phone, fax and email and we have a nationwide network of collection attorneys that are available in all locations. So, in reality, it does not matter if we are across town from you or half way across the country. With modern communications, it is the results you receive that really matter.  
4) What information do you need in order to collect my debts?
All contact information, including emergency phone numbers or anything else you may have, and of course the amount owed, date services were incurred and a brief description of services or goods provided.  Don't worry if you do not have all of the debtor's information, our national database skiptracing procedures will fill in the blanks so that we can quickly locate the responsible party. You may furnish us this information in any way convenient to you, including data transfer, via email or FTP site, excel spreadsheets, or printed out in any method convenient to you. We will pay for FedEx to pick up your data if it is in paper form.
5) What are your collection methods and procedures?
We guarantee that your accounts will be worked quickly, professionally and with utmost courtesy. 1) When we first receive your accounts, they immediately go into our system. Next, our system checks and verifies all contact information through a national database. This gives us the latest and most current address, phone number, social security number and date of birth of the individuals we will be contacting to collect your money.  2) A first notice is printed and mailed demanding payment in full and also stating that if payment in full is not possible, then contact us to establish a payment plan. 3) One week later, if no contact, then the accounts are transferred to the collectors who begin making phone calls in order to receive payments by check, credit card or any other method possible. 4) If no payment or payment plan is established within 30 days, we will report them to the credit bureaus. 5) We continue with a series of letters and phone calls until payment is made. 6) At your discretion, we will recommend, for your approval, legal proceedings if the above actions produce no results.
6) When will I get paid?
Reports are generated at the end of each month for all monies received during that month and you will receive a statement with a check within 15 business days after the close of the month. Reports and payments can be made more often if desired.  You will also be given online access so that you may check the progress of your accounts daily.
7) How do I sign up for your services?
Please contact our sales department by email or phone with a brief description of approximately how many, what type and dollar amount of accounts that you would like to place in collections so that we may quote you a very reasonable and competitive rate based on the job description. We will then email or fax you our normal agreement for you to sign and fax back.  This quick procedure will immediately set up an account for you in our system. This is not a contract that will lock you in. It is an agreement that will allow you to cancel our services anytime with a 30 day written notice.
8) Why use National Business Collections versus an attorney to collect our past due accounts?
Of course, one of the most important things to consider is cost. The fees charged by attorneys are typically much higher than our rates. Most attorneys charge on an hourly basis, thereby increasing your costs if the account is ultimately uncollectible (National Business Collections works on a contingency basis only. If we don't collect, you don't pay). In addition, National Business Collections offers 20 years of expertise when it comes to collecting past due accounts. Nonetheless, should your account require legal attention, it can be handled by attorneys who work with National Business Collections and specialize in collections. Since our attorneys are set up to handle this type of litigation, they have a far better recovery rate and obtain faster results than attorneys who do not specialize in collections. Lastly, our attorneys are located in every state.
9) What about small or few accounts?
Most new clients will start us off with 10 to 500 accounts or more to work on. If you only have a couple accounts, it still costs the same to set you up as a new client in our system and buy you the login license to check the status of your accounts, send letters, make phone calls, and report them to the credit bureaus. For new clients with only several accounts, there may be a one-time charge of $100.00 to receive all of our services and of course this is no guarantee of results. Big or small ALL accounts will get our best efforts!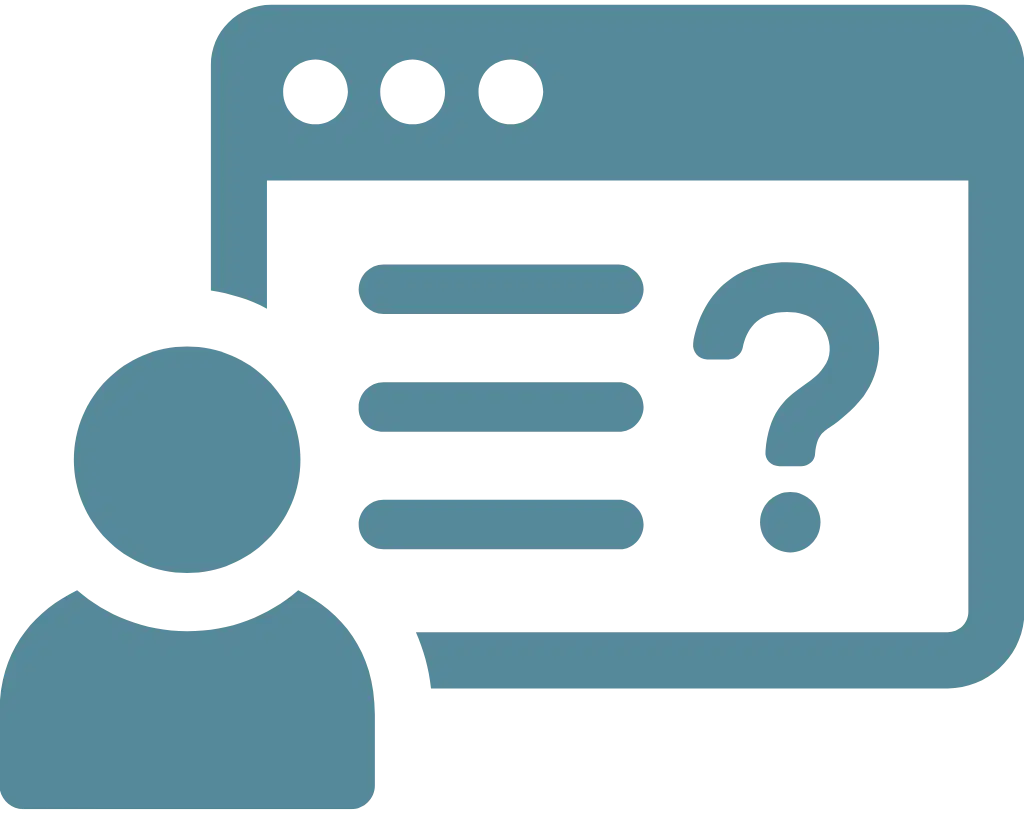 When it comes to reducing the liabilities around collections, National Business Collections provides outstanding customer service, fast, accurate results and a variety of customization options. That's why it's a great idea to add our team to yours. Get the right people working for you. Start with the professionals at National Business Collections.