BASIC PACKAGE
National Criminal Records Search

Nationwide Sex Offender Search

Social Security Number Search
BRONZE PACKAGE
Nationwide Criminal Background Search

Nationwide Sex Offender Search

Social Security Number Search

County Criminal Court Search

Federal Criminal Records All Districts

Court Cost are Extra With No Markup
SILVER PACKAGE
Nationwide Criminal Background Search

Nationwide Sex Offender Search

Social Security Number Search

National Eviction History

County Criminal Court Search (2 counties)

Federal Criminal Records All Districts

Any Court Cost Are Added With No Markup
GOLD PACKAGE
Includes 9 or 10 Panel Drug Screen!
Nationwide Criminal Background Search

Nationwide Sex Offender Search

Social Security Number Search

National Eviction History

County Criminal Court Search (3 counties)

Federal Criminal Records All Districts

Top Education Verification

Any Court Cost Are Extra With No Markup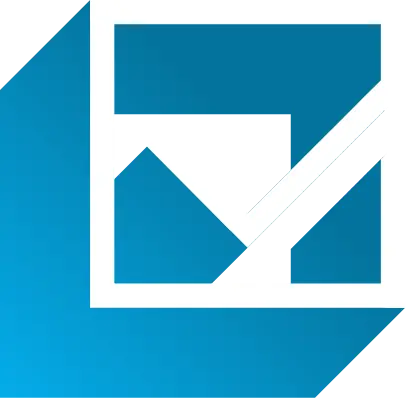 WHY FIDELITY BACKGROUND CHECKS
Experienced Experts. Trusted Partners.
Whether you're a start-up company hiring your first employee, or a corporate entity expanding your staff the experts at National Business Collections can help assure you hire with confidence.

Get Reports With Confidence & Ease
To save you time and to get the fastest results our software is set-up to be simple, fast, and efficient. There is no paperwork or set-up fees required or any hidden charges and all screenings FCRA compliant. Just set up your account and start getting your background checks immediately.

Choose the type of report that best fits your needs.

Enter the applicant's email. We'll send him a link to complete the application.
Fill out a short form and either you or the applicant pays for report.

After applicant signs our FCRA form, results will be delivered immediately to you.
Background Checks only a click Away
Unfortunately, many business professionals are forced to go through several channels of communication and data tracking to see the full picture on their employees or potential applicants. With just a click of a button, you have access to a complete, instant background check using National Business Collections ATS Integration